:: Ike Nelson ::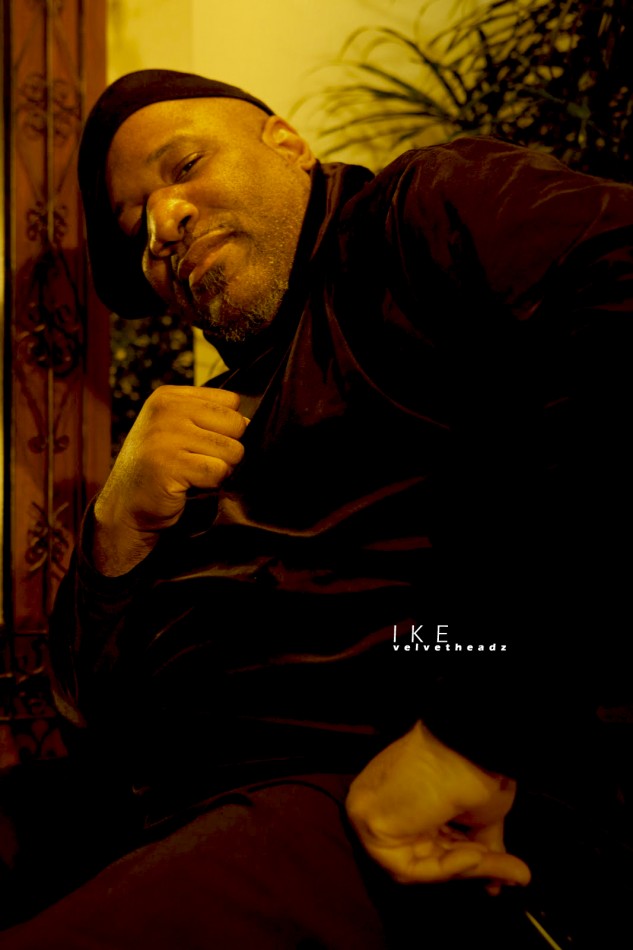 Voice Master
Birth Date: July 30th
Born : North Carolina and Raised : Connecticut, USA


nickname
:アイク
Profile
Ike Nelson was born in North Carolina, and raised in Connecticut.
He became interested in music at a very young age. Although considered by some to be gifted, he stayed in trouble at school and at home. This trouble led his mother to pray for her son's soul. Due to these prayers, he would leave the east coast touring circuit, and find himself in Japan. After a brief stint in the Navy, Nelson found himself once again in the music scene. Playing guitar with artist such as Tsunoda Hiro, Miyamoto Noriko, and saxophonist Malta, Nelson found himself very busy, traveling in the music scene and at the same time learning about Japan, it's people, and it's culture.
In the mid 80's, Nelson became interested in the deejay field, and found himself involved in various projects on the radio as well as television.
Nelson, known as DJ Ike in the club scene, was also a part of the early Hip Hop scene spinning in many clubs, also judging and emceeing dj battles and events, all the while finding time to continue his career as a musician………………
He has also written songs, arranged, and recorded for a host of japanese artist. His name is on the credits of many albums, videos, and soundtracks.
Share